WELCOME TO

DALE RAE

DESIGNS
(Note: This doll is not for sale or available by commission - it is part of my private collection)

A former 18" Tonner Miss America transformed into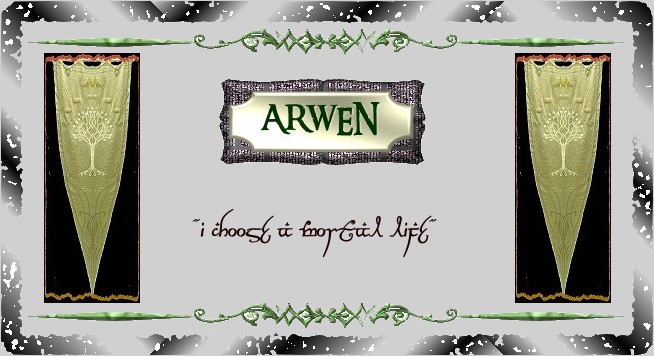 wearing the Requiem Dress

Doll has been enhanced with tinted blue eyes, additional eye
makeup and new lip/nail color. Hair has been restyled.
Costume represents the dress Arwen wore under the travelling cloak
and during the scene in which she rushes back to Elrond after
seeing a glimpse of her future with Aragorn and realizes they have a son.

Costume is made from a dark blue knit rayon/lycra velvet.
Sleeves have a beaded/sequin sheer blue top and silver grey satin
lower part - the upper part is trimmed with beaded ribbon.


you bid for an updated shipping amount
Last Revised: May 12, 2014
Copyright 2000 - Dale Rae Designs